No "genuine savings deposit"
but they got their dream home!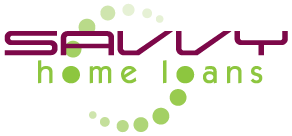 Bank said NO
but Savvy got their loan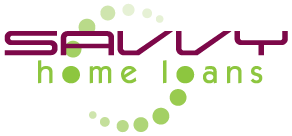 Saved 1000's on their existing home loan
with Savvy structuring.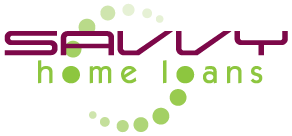 You can relax when you're financially Savvy!
At Savvy Home Loans, we are Mortgage Brokers based in Springwood and specialise in providing our clients with personally tailored loan and financial solutions. Whether you're a beginner or an experienced investor, we make the loan process clear and save our clients time and money, as they can relax knowing they have a team behind them to assist them in being financially savvy. Savvy Home Loans works with clients from all over South East Queensland and interstate; including clients from Brisbane, the Gold Coast, Logan City, the Redlands area and Bayside suburbs such as Wynnum and Manly. Call Savvy Home Loans on 3808 4433 today.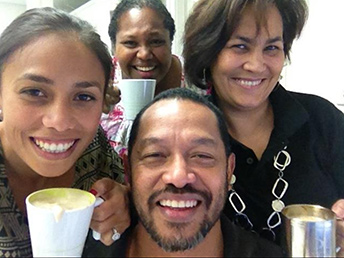 Why Savvy Home Loans?
With access to over 30 lenders and over 3 decades of combined lending experience, our clients feel confident that we have all their bases covered in regard to finance from start to finish and beyond. Read more about Savvy >>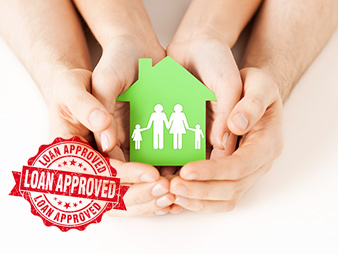 Home Loans
Are you tired, confused, exasperated and just plain had enough about trying to get your head around what's on offer with home loans?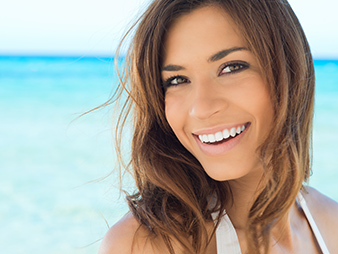 CosMedic / Personal Loans
CosMedic Finance provides finance solutions for clients seeking finance assistance for cosmetic procedures, surgeries and treatments.
What Customers Say About Us
Thank you all for all your help in getting me through this loan, your team has been very professional throughout and what should have been a highly stressful purchase was made to be very smooth and pleasant experience,  I couldn't be happier and I will definitely recommend you guys and use you for any other future loans.
Thanks very much for the good service from yourself and the rest of your team!   I really appreciated the work you were able to do to assist me with an important time in my life to purchase a property. I appreciated the friendly atmosphere, the expertise in the finance area,  the depth of experience with arranging all the paperwork and attention to detail you have shown.
Just want to say a big thank you for all your time and hard work. Derrick you have to be the most easiest, professional broker that I have had the pleasure to deal with. Thank you for all the call backs with all my questions, worries and will definitely use and recommend you to others.
Thank you so much for all that you are doing for Teina and I.  The steps that you have taken to get us to where we are today is indescribable. This being our first experience and having a team as awesome as Savvy Home Loans, it's just overwhelming knowing that we are in the best of hands.
Subscribe to Savvy Newsletter